Saturday, May 15, 2010 at 7:09PM
So I've been meaning to post this for at least 2 weeks, but yeah.. <enter excuses here>. Let's call that excuse ConnerIsDoneWithSchoolMeetsVacationMeetsOtherArticlesInOtherPlacesDue, mk? Good.
First up! OPI's Shrek Forever After Collection:
Marvelous, no? I had a bit of apprehension at first seeing as I'll likely be the last girl on earth to put swampy green on my hands, but the others? Gorgeous. I especially love how this collection seems to offer complimentary manicure and pedicure colors!
These pictures/swatches are all from All Lacquered Up (don't you love her nails? Great blog, too!):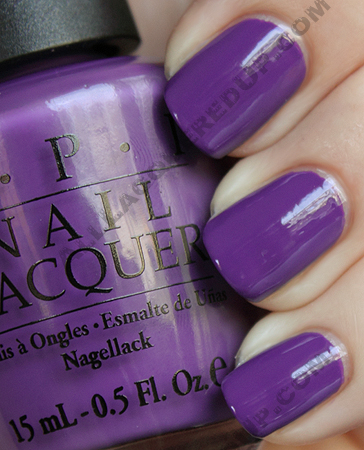 Funky Donkey - OPI 2010Grape creme!
And to compliment it: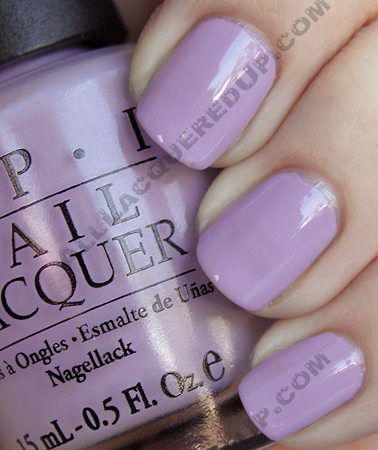 Rumple's Wiggin' - OPI 2010Beautiful mani/pedi combo. I don't think I'll be purchasing these because I have similar colors (both OPI too). But, lovely nonetheless.
These I might actually buy: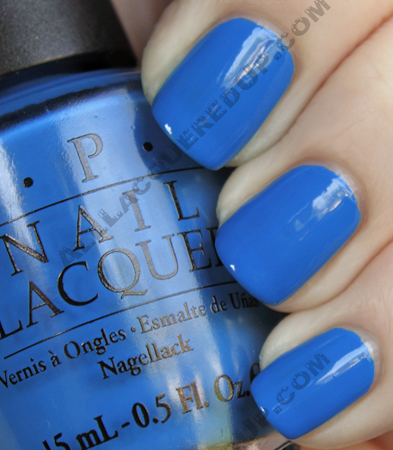 Orge The Top Blue - OPI 2010
and it's compliment: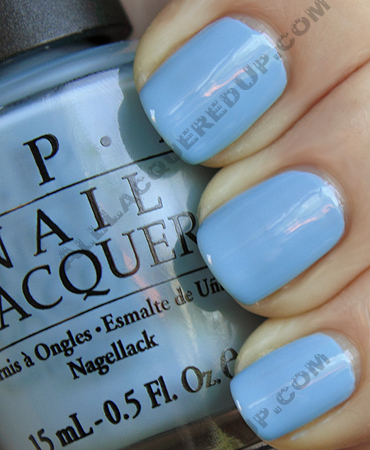 What's With The Cattitude - OPI 2010Those blue cremes are so vibrant (especially the first one). I only have 2 blues in my tiny excuse for a "collection" one being a dark navy and another being slightly opaque (think the latter is a China Glaze). So these would be far from what I already own.
Ok, moving away from OPI and onto China Glaze, who recently announced/released the names and swatches (and samples to REAL nail polish blog's for review) their FALL 2010 collection called Vintage Vixen.
Guys, these are drool-worthy.
So glittery, which is my favorite type of polish. For those of you who have problems applying, which I still do, glitters are your BEST FRIEND. You don't have to worry about lines or bumps because the shimmer hides it.
My favorites from this appear to be: (all of these swatches/reviews are from VampyVarnish.com - go check out the entire collection there!)
Classic Carmel - China Glaze Fall 2010
Ingrid - China Glaze Fall 2010
Goin' My Way - China Glaze Fall 2010
Emerald Fitzgerald - China Glaze Fall 2010
First Class Ticket - China Glaze Fall 2010(but I'm as blue as a boy can be… :) )
Jitterbug - China Glaze Fall 2010The other colors are still gorgeous, but I either have something similar, or just don't think the color would work well with my skin tone (like Hey Doll)
What do you think? Anything you are DYING to try? Leave it in the comments!